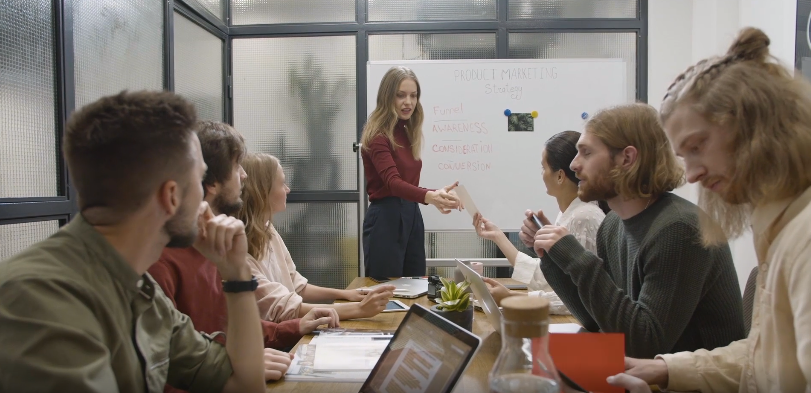 Instructors may use the content on this page to get inspired towards integrating the HERA learning intervention, including the active learning design and digital learning game, in classroom activities that aim to build problem solving skills. In addition, instructors may also find practical support in the step-by-step implementation of problem-based learning activities.
HERA game manual
HERA problem-based learning game reference manual see file
HERA learning sheets
Following is an early collection of HERA learning sheets that describe suggested activities to be delivered through the HERA problem-based learning game. The full collection of learning sheets will be available upon project completion. The current content is in draft mode and will be continuously updated as the HERA learning games and learning scenarios evolve.
General learning sheets on basic game functionality:
Creating a small city, adding energy infrastructure see file
Creating a small city, adding internet infrastructure see file
Learning sheets on HERA scenarios:
HERA eCommerce learning activity see file
HERA smart parking learning activity see file
HERA zero-waste learning activity see file
HERA festive city lights decoration learning activity see file
HERA flood management learning activity see file
HERA Covid-19 preparedness and response learning activity see file
HERA sustainable mobility see file
Videos
HERA objectives and activities video see video
HERA functionality early video see video