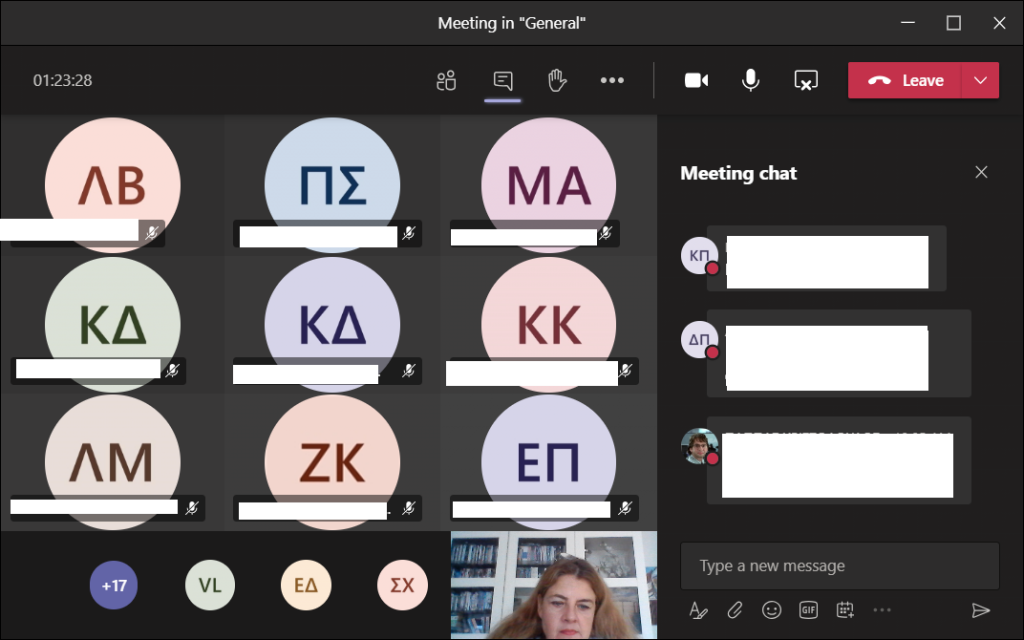 HERA objectives and activities were presented at the Technologies in Education course, an elective in the 4th year of studies of the Department of Electrical and Computer Engineering of the University of Thessaly.
28 individuals were present at the live presentation.
The introduction had several objectives
To expose students to the benefits of problem-based learning and the HERA learning intervention.
To prepare students for their engagement in HERA evaluation activities, during which they will evaluate the HERA game and provide feedback. Evaluation activities will continue throughout the fall 2020 academic semester.
To encourage students to suggest educational scenarios for the HERA learning game. The scenarios suggested were made available to all 120 students enrolled in the class, while all were invited to vote on the most popular ones.