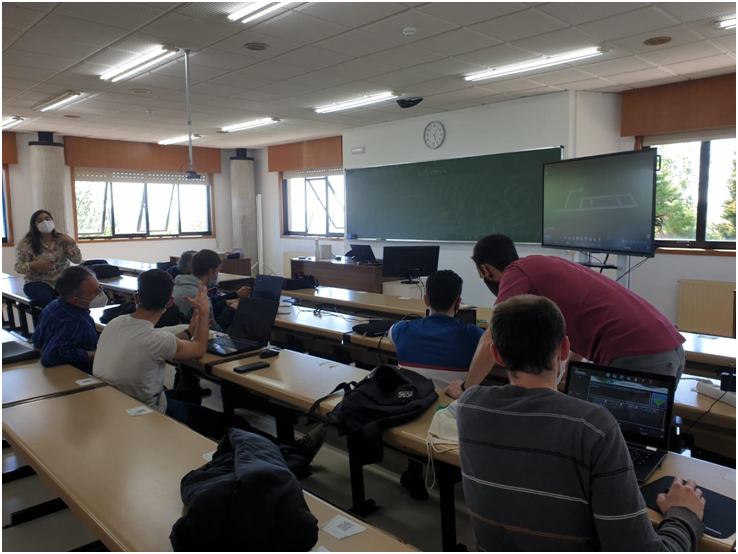 Piloting activities took place in the context of the Economy Management course, which is attended by 100 students each year. The course is offered in the 2nd term of the curriculum from January to April each year.
The course involves case studies and seminars. The objective is to describe the business management process from a strategic perspective. Specifically, enables students to identify and analyse the relevant factors when setting strategies both in companies and in other types of institutions so that they reach the competitiveness needed to work in a globalized world and in the face of continuous economic changes. Students master the different strategic alternatives and the tools available to achieve this objective. Projects are based on the knowledge studied in previous courses.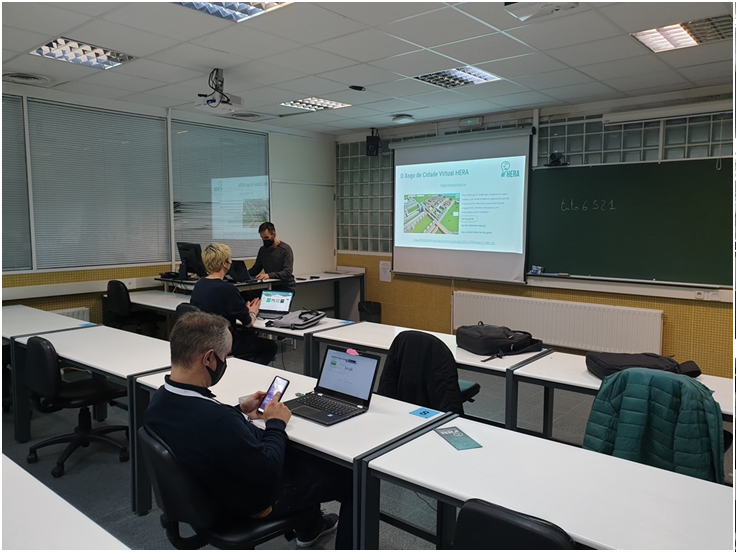 The course targets individuals that are interested in economic strategy and analysis and accountability.
The course addresses 2nd year students who are usually not as concerned with their future as the other kinds of students. It is expected that students are focused mainly on their studies. They need to get a general understanding of basic economic principles related to the management of companies and businesses.